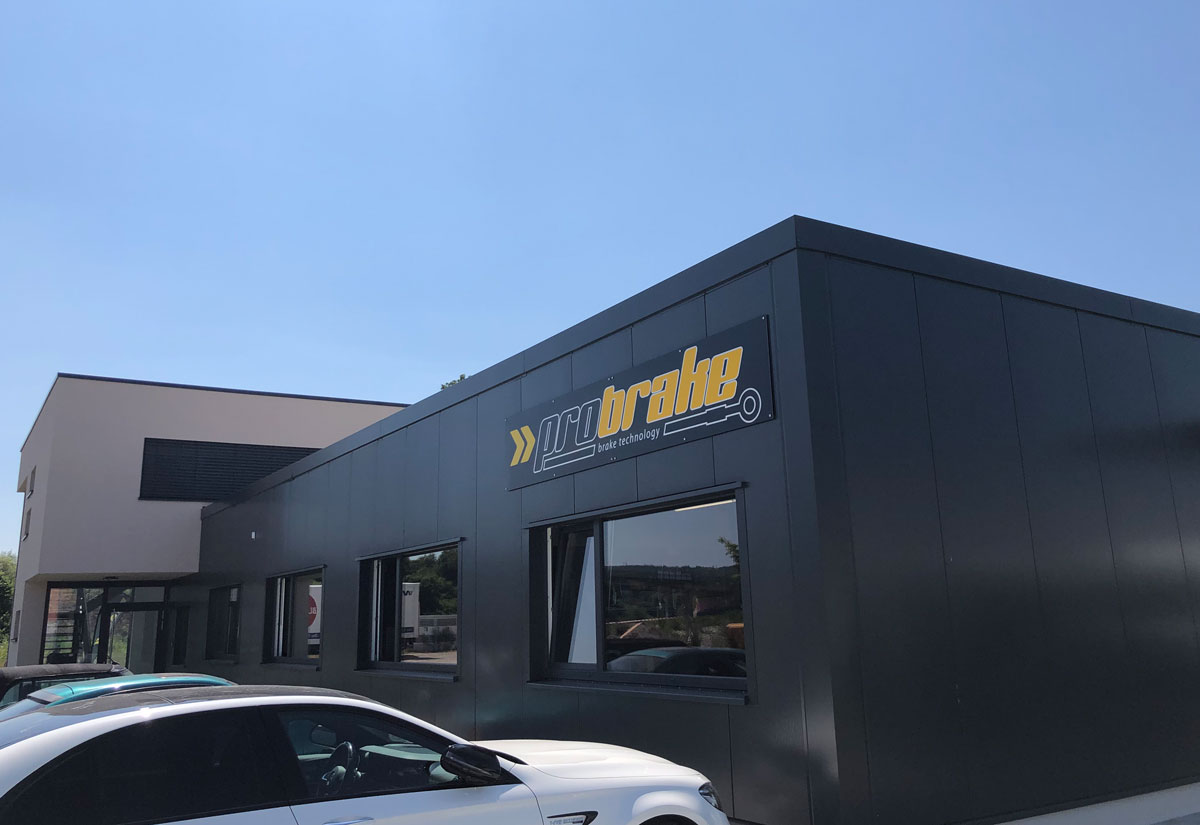 probrake - we create brake technology!
We develop and produce certified brake products since 2010 in Freiburg, Germany.
probrake is a Team of motorcycle and technology enthusiasts with the goal of making the best products for your motorcycle.
Years of experience on the racetrack and everyday testing on the roads influence our product development and ensures the highest quality of our products.