brake clutch lever SET TECTOR for KAWASAKI Ninja H2 (17-) ZXT00X
brake clutch lever SET TECTOR for KAWASAKI Ninja H2 (17-) ZXT00X
probrake TECTOR levers - High tech and ergonomics for your motorbike.
The CNC milled levers impress with a never seen before functionality and design. Not only can they be adjusted to fit your ergonomic needs, but they also much improve your driving experience.
The gradual adjustment of the distance of the levers to the handlebars results in an individual braking system, tailored to your riding style.
Also, the levers of the TECTOR series have a unique security feature. When exposed to stress, the levers fold up. This often enables you to continue riding after a mild crash or when the bike tips over.
Available in various anodized colors. The color of the Lever can be chosen to your liking.
Perfectly adjustable for every rider and every riding style for maximum riding fun.
Our probrake parts have been and are still being used in various national and international race classes on many race tracks around the world.
Facts:
TÜV approved
Easy to mount
Gripping distance 6-times adjustable

Lever length adjustable for 2-4 Finger braking (5-8cm)
Fixed fold-function
CNC milled of high-strength and very lightweight aluminum
Freely choosable anodized lever colors
Delivery contents:
Ready to mount set of brake and clutch lever including & mounting instruction.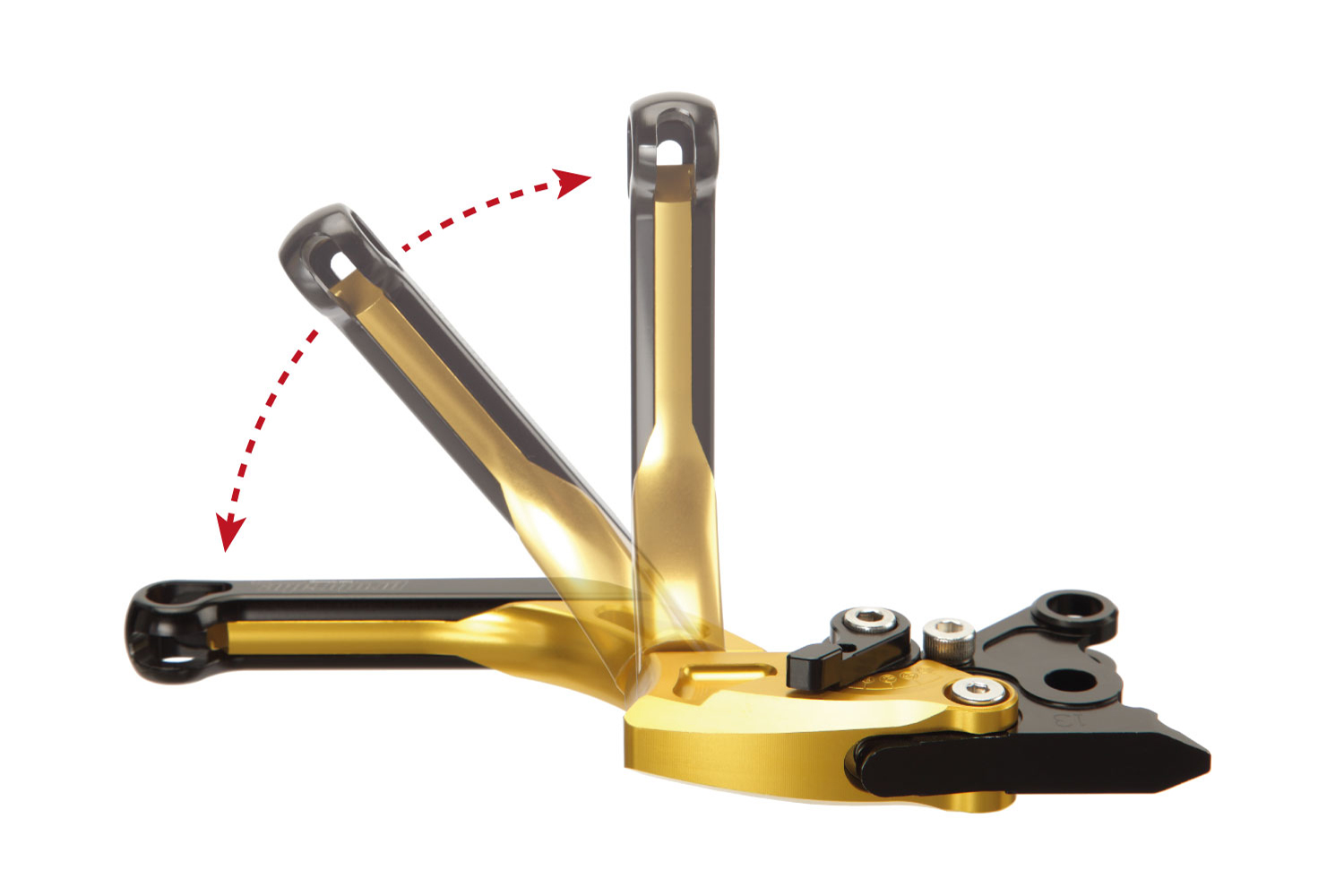 Fixed fold-function, folds only when you fall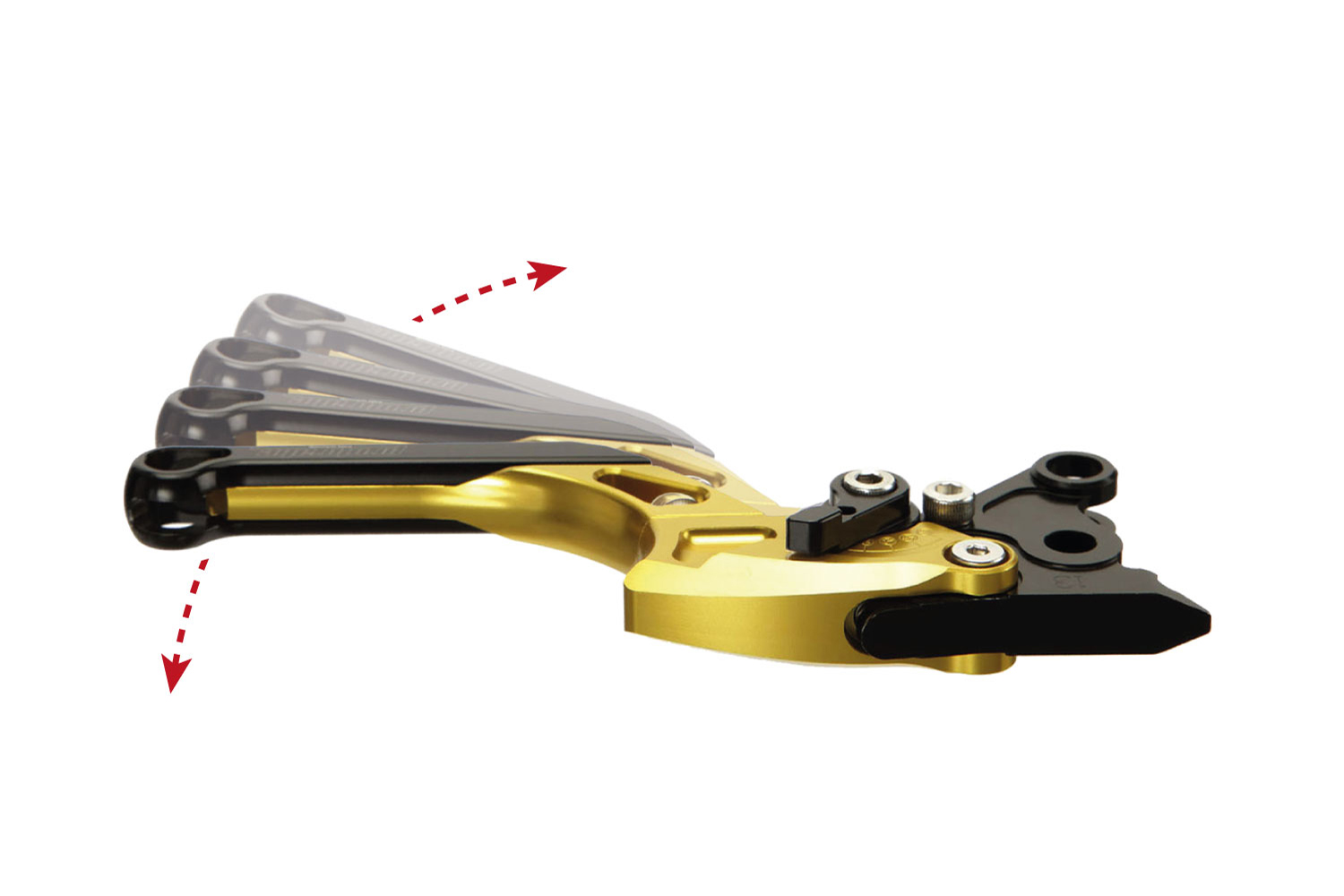 Gripping distance 6-times adjustable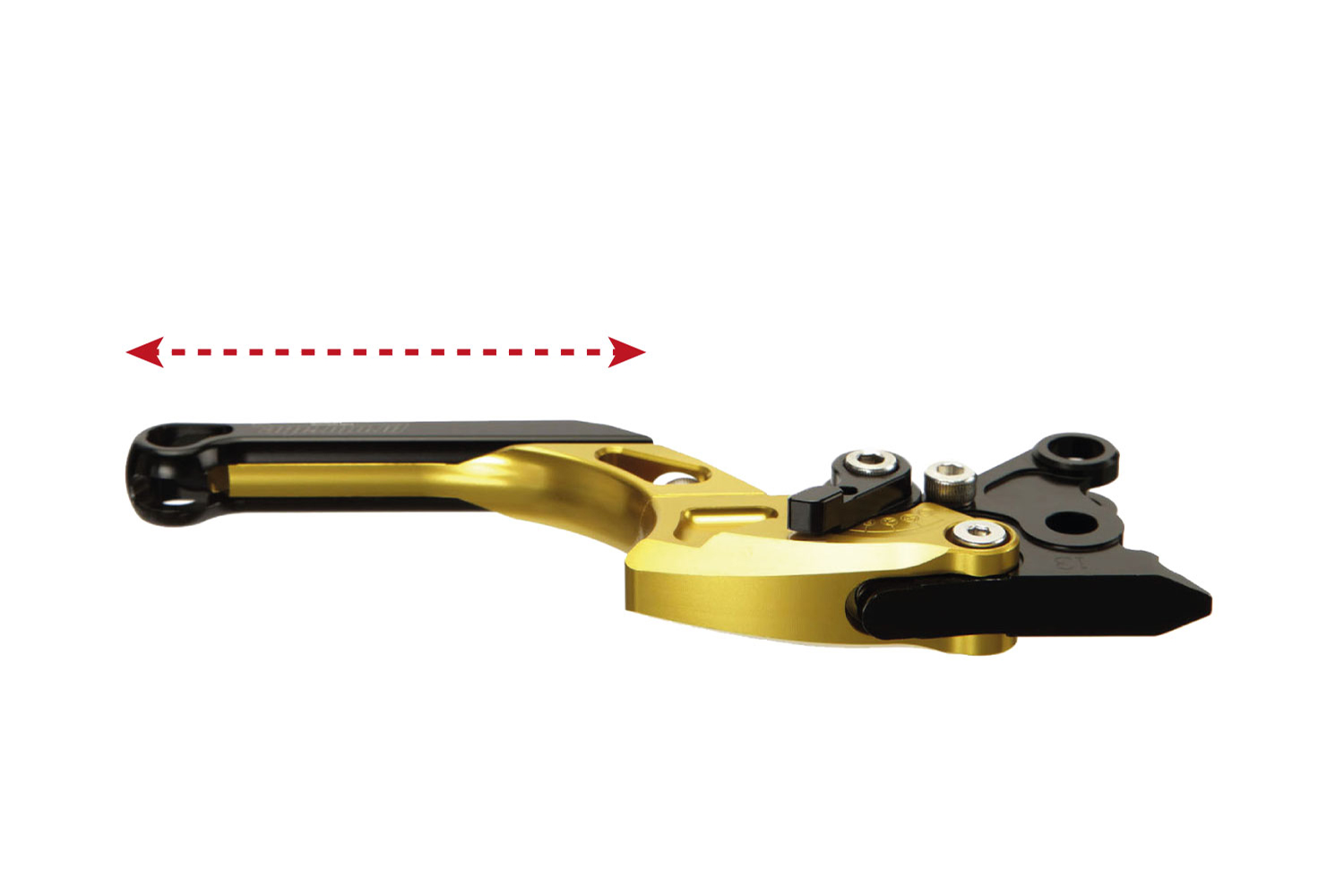 Lever length adjustable (2-4 fingers)
---